Get tips, tricks, insight, and camaraderie straight to your inbox.
(And a bonus: Free, unlimited access to our Resource Library.)
I want to minimize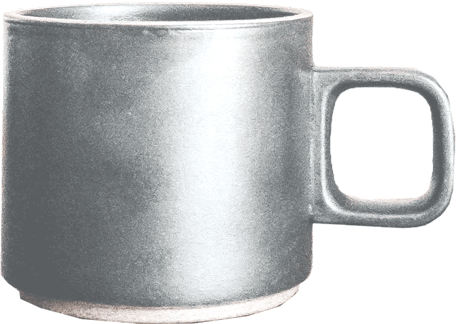 You're ready to minimize, but you don't know where to start.
Get your
blueprint
I want to live sustainably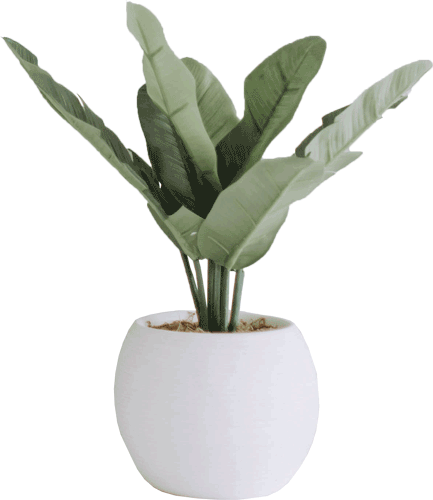 You're concerned about your environmental footprint. You'd like to make changes.
Get your
action plan
I want to simplify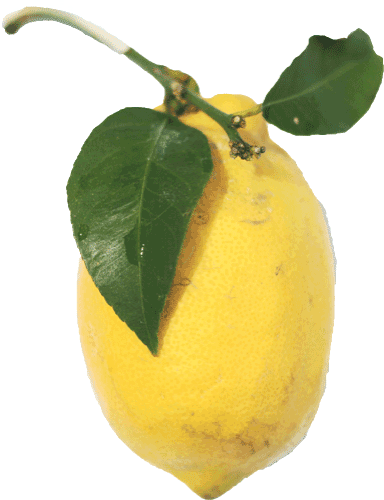 You're overworked and overwhelmed. You'd like to minimize obligation; you'd like to slow down.
Get your
checklist
Subscribe Here
Choose your starter guides below
Marketing Permissions
Mama Minimalist will use the information you provide on this form to be in touch with you and to provide updates and marketing. By signing up here you agree to receive email from Mama Minimalist.
We use Mailchimp as our marketing platform. By clicking below to subscribe, you acknowledge that your information will be transferred to Mailchimp for processing. Learn more about Mailchimp's privacy practices here.
Mama Minimalist will never sell or give away your email address.