Let's simplify sustainability.
Join over a thousand families dedicated to eco-conscious living.
Join Now
Let's get started.
Pick a collection and get actionable, momentum-building advice perfectly curated to meet you where you already are.
I want to minimize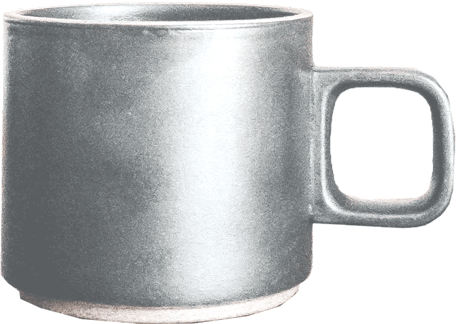 You're ready to minimize, but you don't know where to start.
Get your
blueprint
I want to live sustainably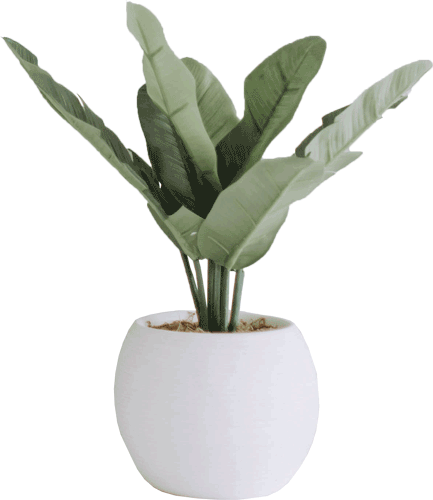 You're concerned about your environmental footprint. You'd like to make changes.
Get your
action plan
I want to simplify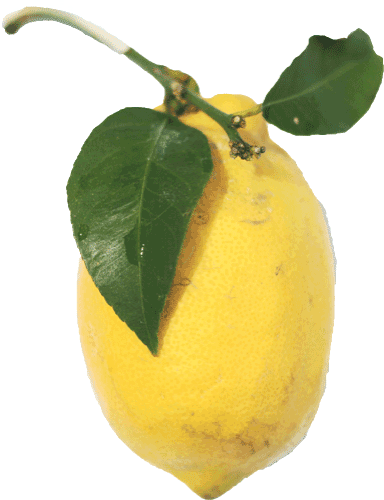 You're overworked and overwhelmed. You'd like to minimize obligation; you'd like to slow down.
Get your
checklist