Let's simplify sustainability.
Join over a thousand families dedicated to eco-conscious living.
Join Now
Let's get started.
Pick a collection and get actionable, momentum-building advice perfectly curated to meet you where you already are.
I want to minimize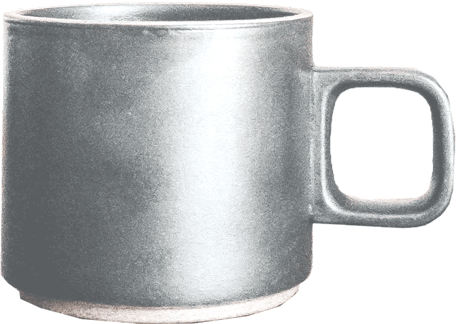 You're ready to minimize, but you don't know where to start.
Get your
blueprint
I want to live sustainably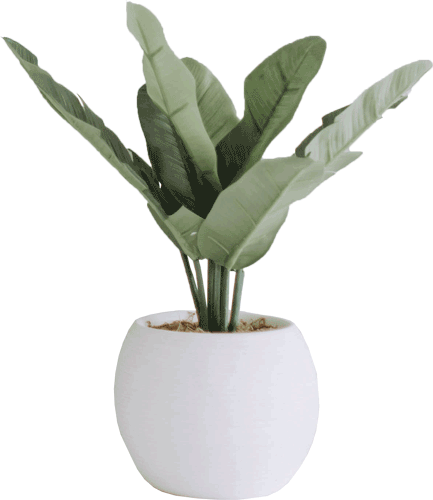 You're concerned about your environmental footprint. You'd like to make changes.
Get your
action plan
I want to simplify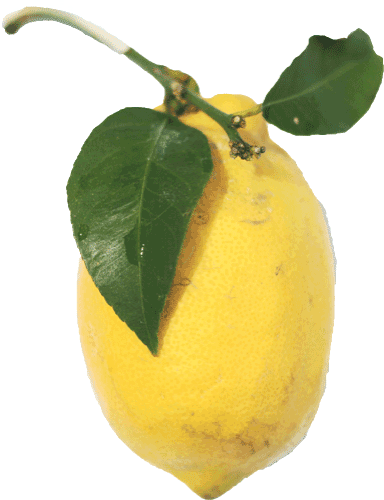 You're overworked and overwhelmed. You'd like to minimize obligation; you'd like to slow down.
Get your
checklist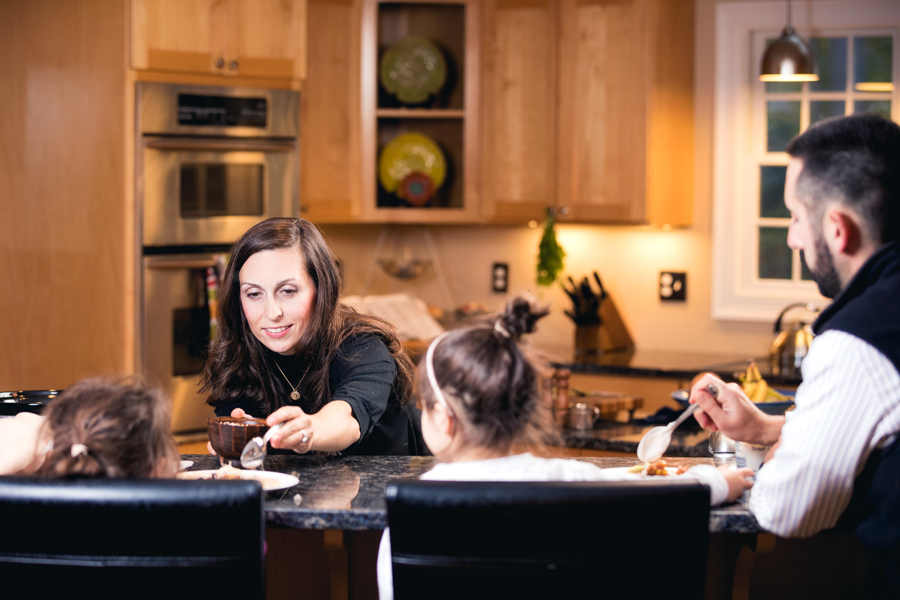 Hello there, I'm Stephanie. I live a crazy, beautiful life as a full-time wife, blogger + mother to two spirited daughters. I'm on a mission to simplify eco-friendly living so as to greater enjoy life's sweeter moments.
Want to know more? Read my story.
Listen to the Podcast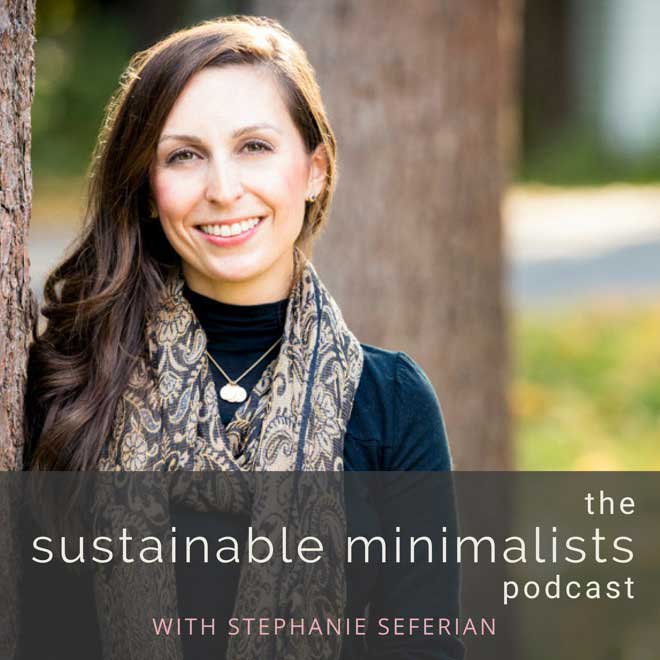 The Sustainable Minimalists Podcast is where sustainability, minimalism, zero-waste living, decluttering, parenting + conscious consumerism intersect. I offer eco-friendly tips + incremental strategies for cutting through clutter as a means to more fully enjoy life's sweetest moments.
Latest podcast:
051: How to Handle Holiday Clutter with Joshua Becker
Did you know? Americans have ridiculous amounts of stuff (about 300,000 items, on average!). Yet when people cite the important things in life, it's family + relationships they mention, not their stuff.  So why is it the holidays are often about gifts, decorations + clutter, clutter, clutter? On this week's episode, Joshua Becker encourages us to re-center ourselves around the true meaning of the holidays. He offers his best tips for decluttering during the most wonderful time of the year, too....
The post 051: How to Handle Holiday Clutter with Joshua Becker appeared first on Mama Minimalist.
Subscribe