Let's simplify sustainability.
Join over two thousand families dedicated to eco-conscious living.
Join Now
Let's get started.
Pick a collection and get actionable, momentum-building advice perfectly curated to meet you where you already are.
I want to minimize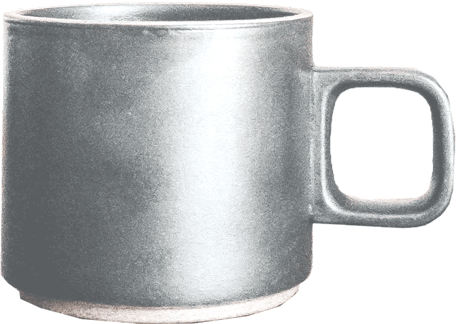 You're ready to minimize, but you don't know where to start.
Get your
blueprint
I want to live sustainably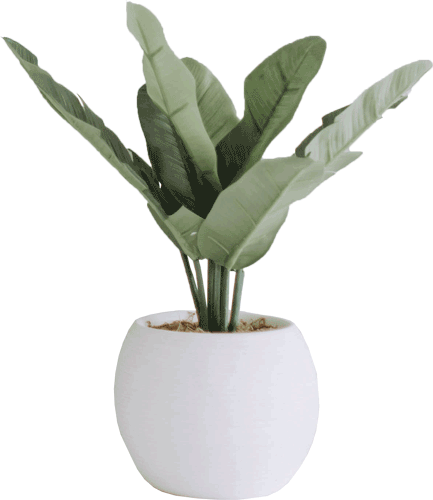 You're concerned about your environmental footprint. You'd like to make changes.
Get your
action plan
I want to simplify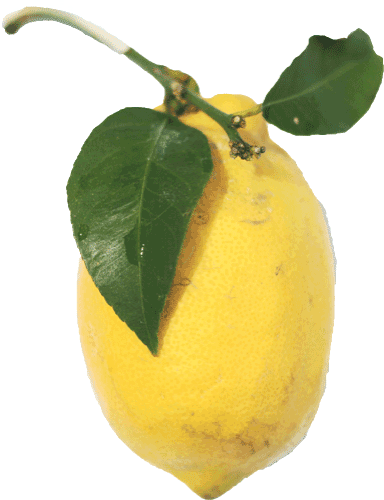 You're overworked and overwhelmed. You'd like to minimize obligation; you'd like to slow down.
Get your
checklist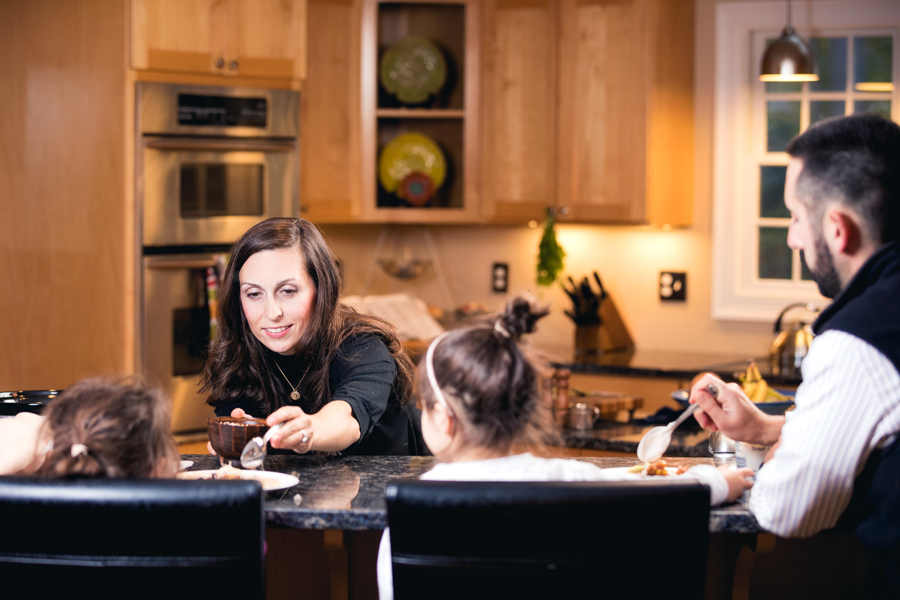 Hello there, I'm Stephanie. I live a crazy, beautiful life as a full-time wife, blogger + mother to two spirited daughters. I'm on a mission to simplify eco-friendly living so as to greater enjoy life's sweeter moments.
Want to know more? Read my story.
Listen to the Podcast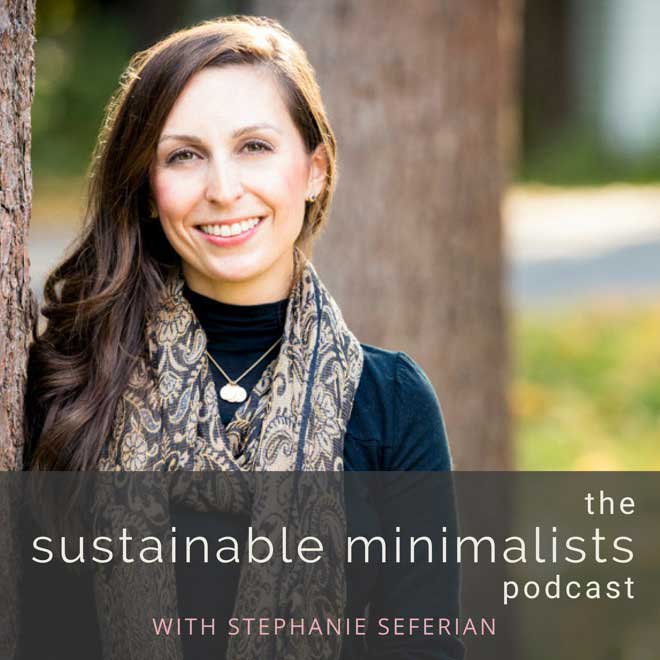 The Sustainable Minimalists Podcast is where sustainability, minimalism, zero-waste living, decluttering, parenting + conscious consumerism intersect. I offer eco-friendly tips + incremental strategies for cutting through clutter as a means to more fully enjoy life's sweetest moments.
Latest podcast:
For many, eating is easy.  Supermarkets abound with everything our stomachs desire; as such, we're forever just a few dollars away from food that's prepped, packaged + ready to eat.  But what if we had to actually *work* for sustenance? This week's guest argues that, when it comes to our meals, a little difficulty would benefit both our bodies + our planet.  Today I'm chatting with Rob Greenfield. He's an adventurer, activist + humanitarian who embarks on extreme adventures to...
The post 055: Eating as Resistance appeared first on Mama Minimalist.
Subscribe